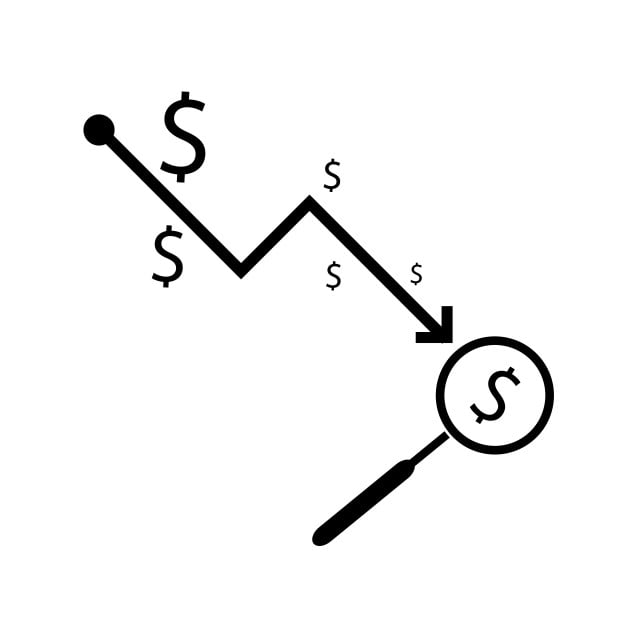 ECONOMIC DAMAGES ESTIMATES
I conduct economic loss valuations for personal injury, wrongful death, and wrongful termination civil lawsuits. Loss estimates include future and present value of lost earnings and support; lost benefits; lost business and property income; and lost household services. 
REGIONAL COMPENSATION ANALYSES
I perform and provide compensation analyses for union and government associations for use in labor contract negotiations. Clients have included the Contra Costa County Public Defenders Association, Contra Costa County District Attorney's Association, the Santa Cruz County District Attorney/Child Support Attorney Representation Unit, and the Committee for Recognition of Nursing Achievement.